Bull & Bear Markets: A Timeline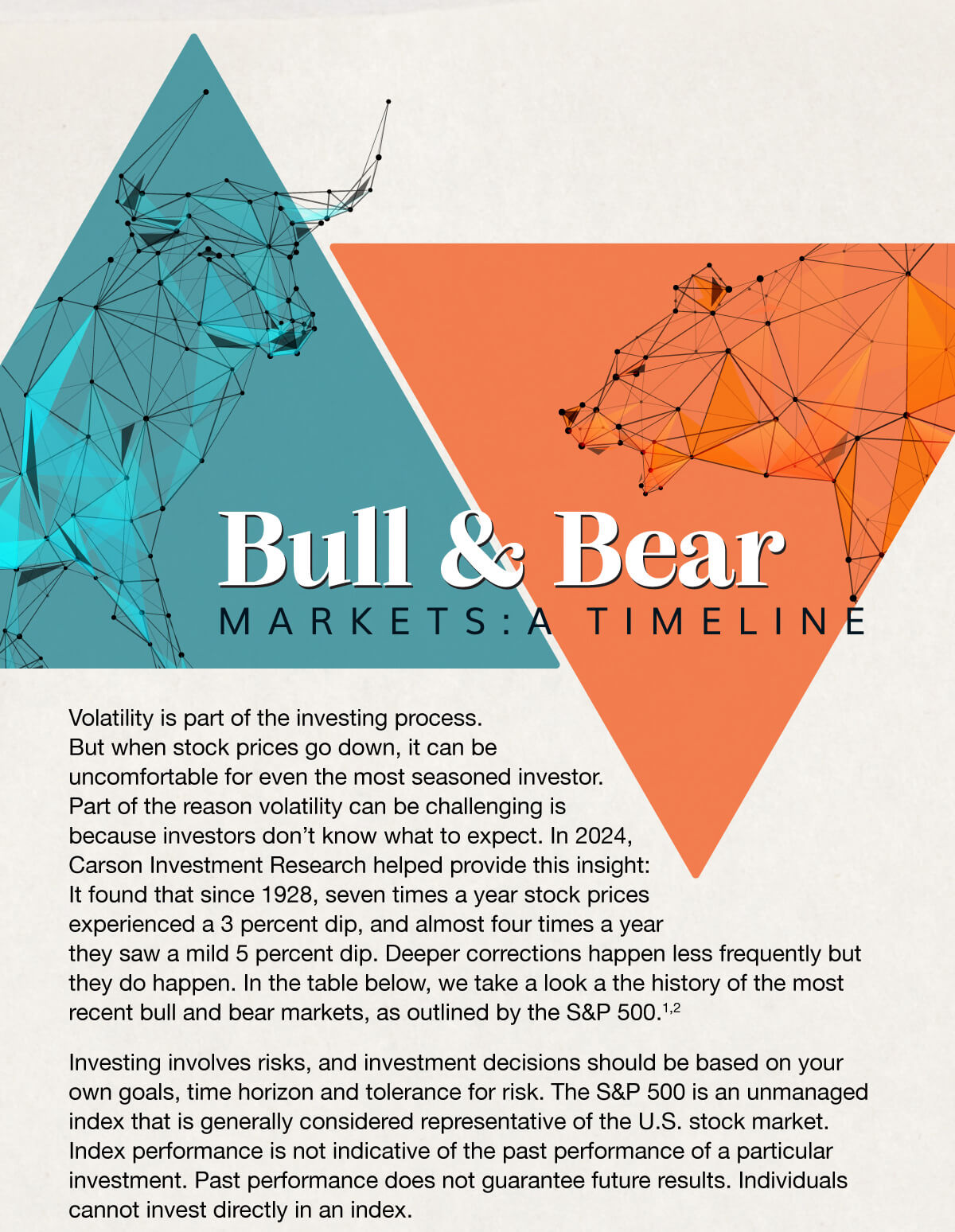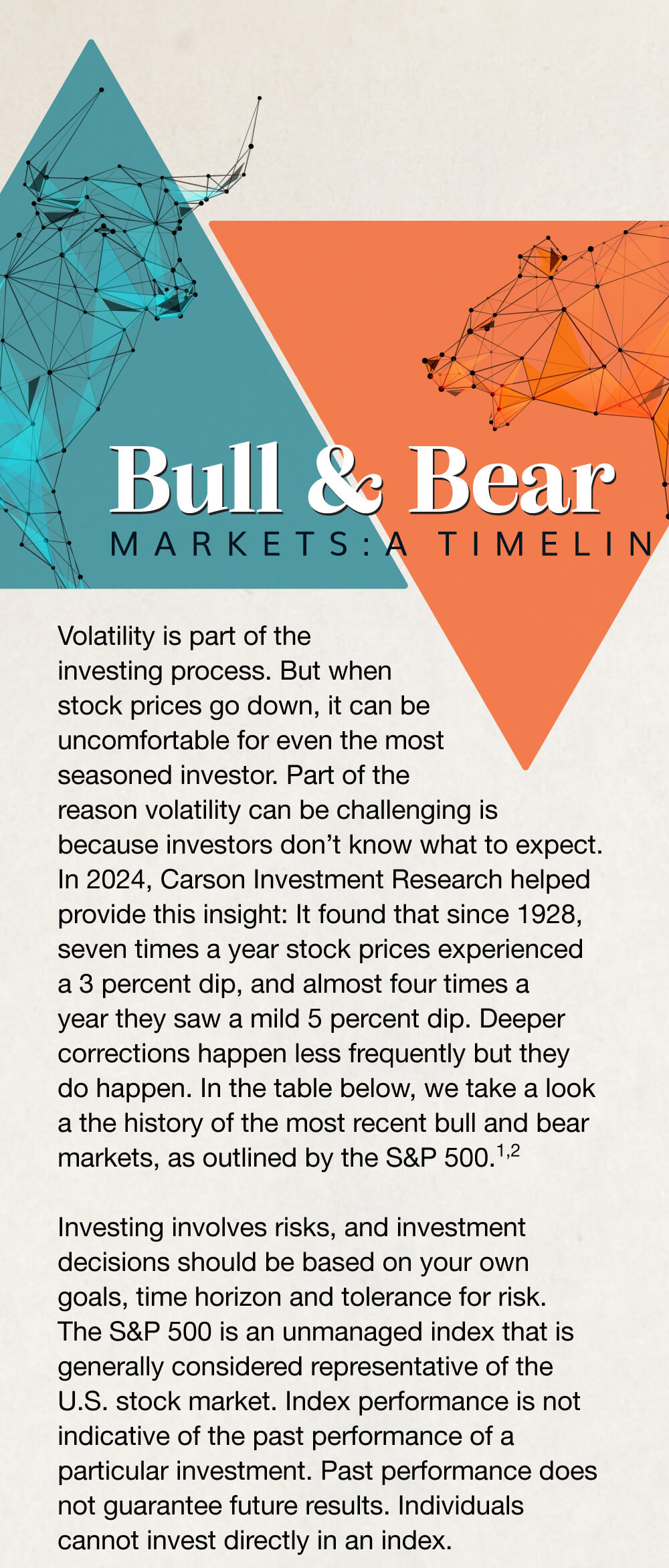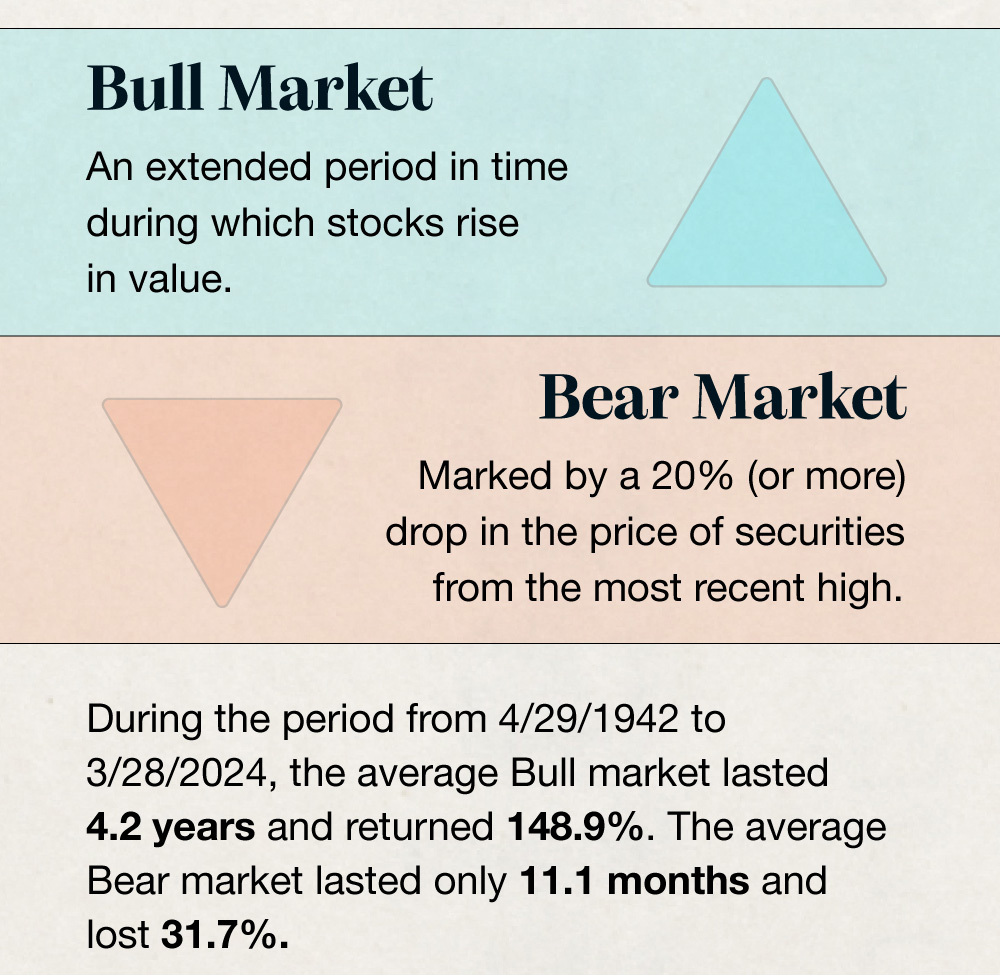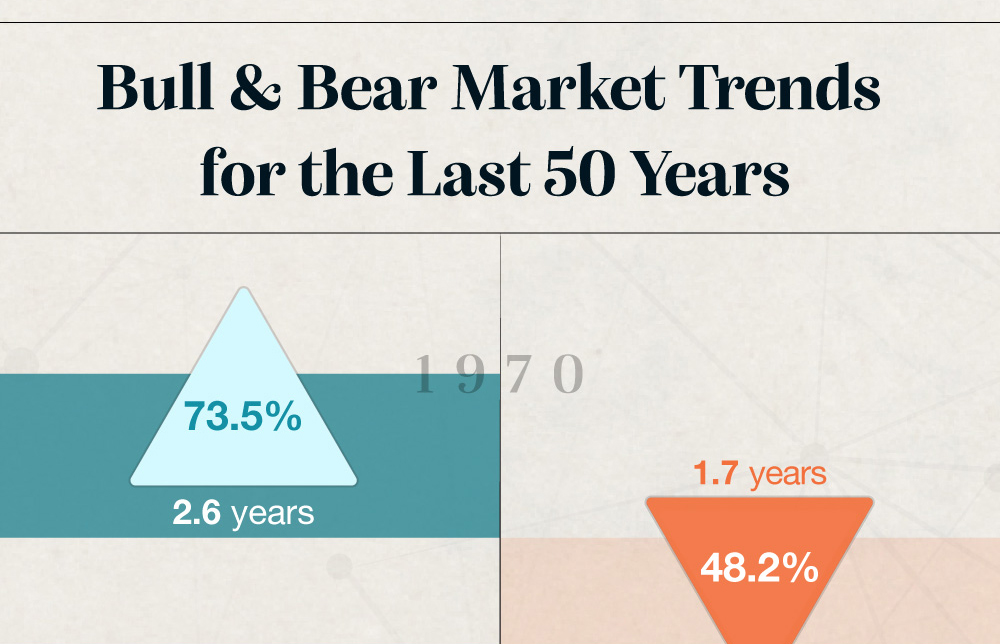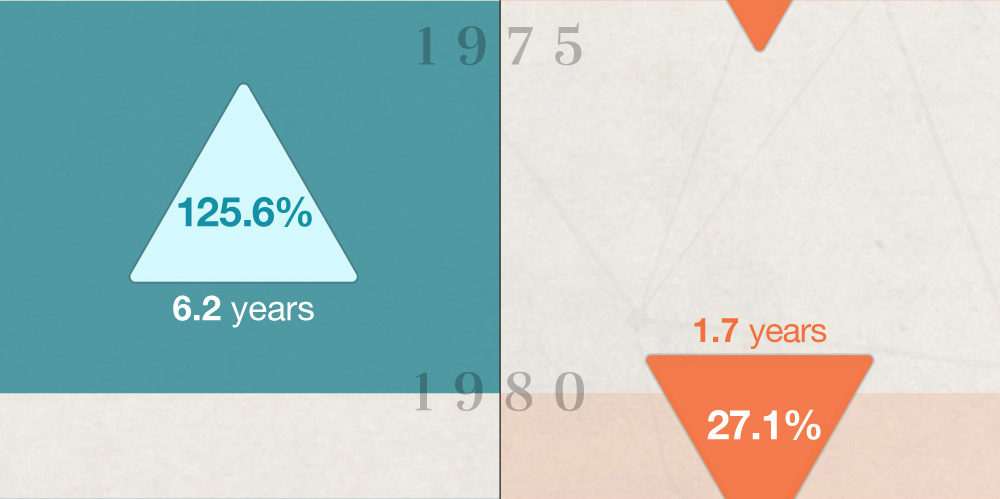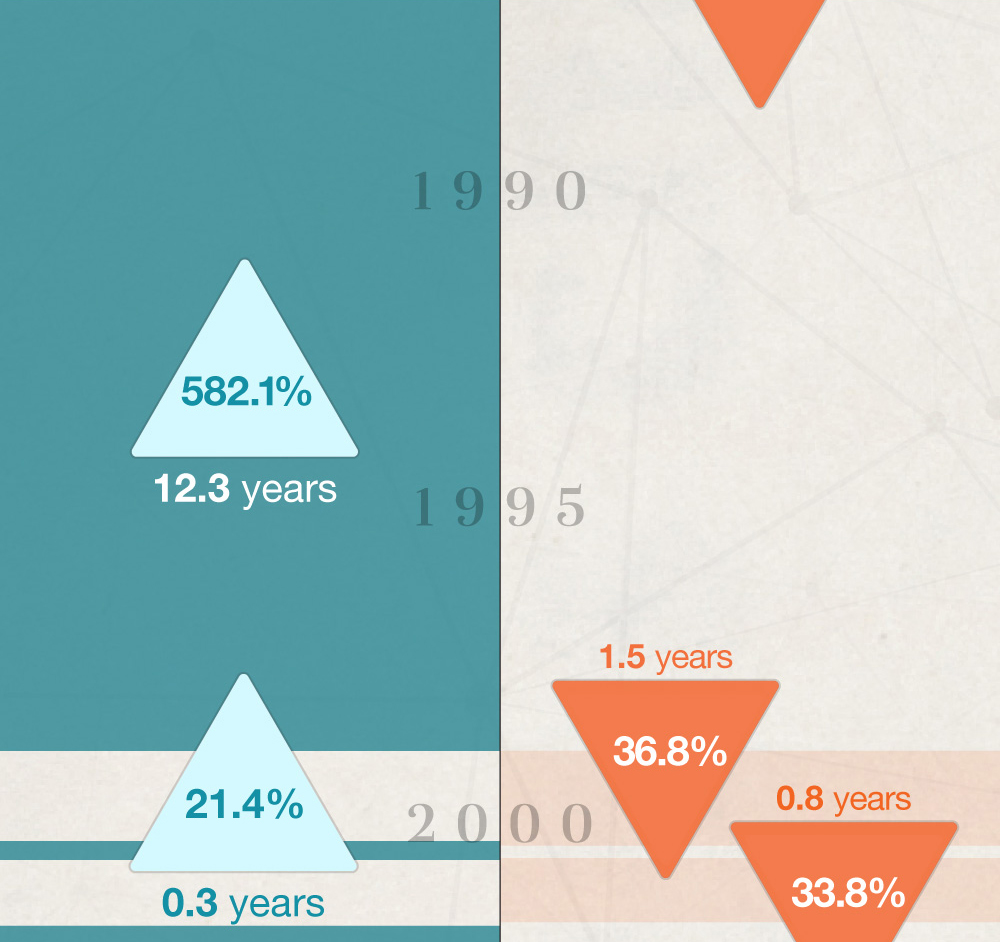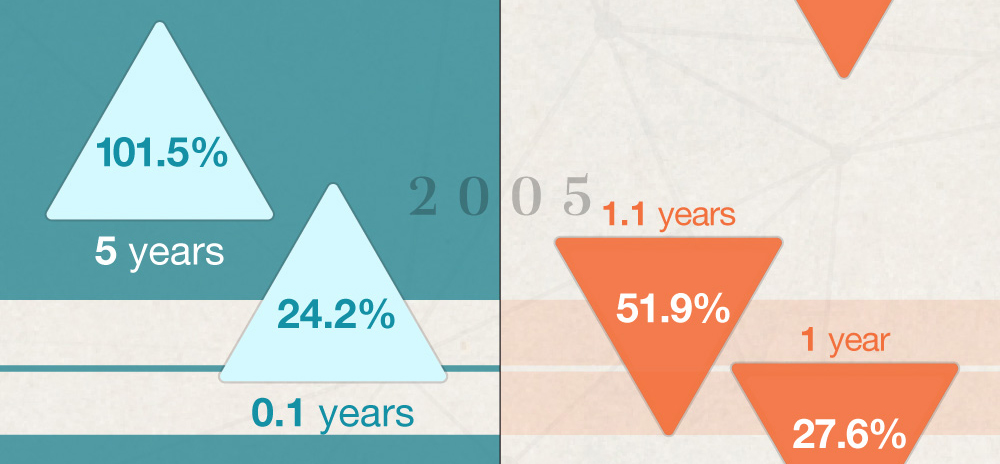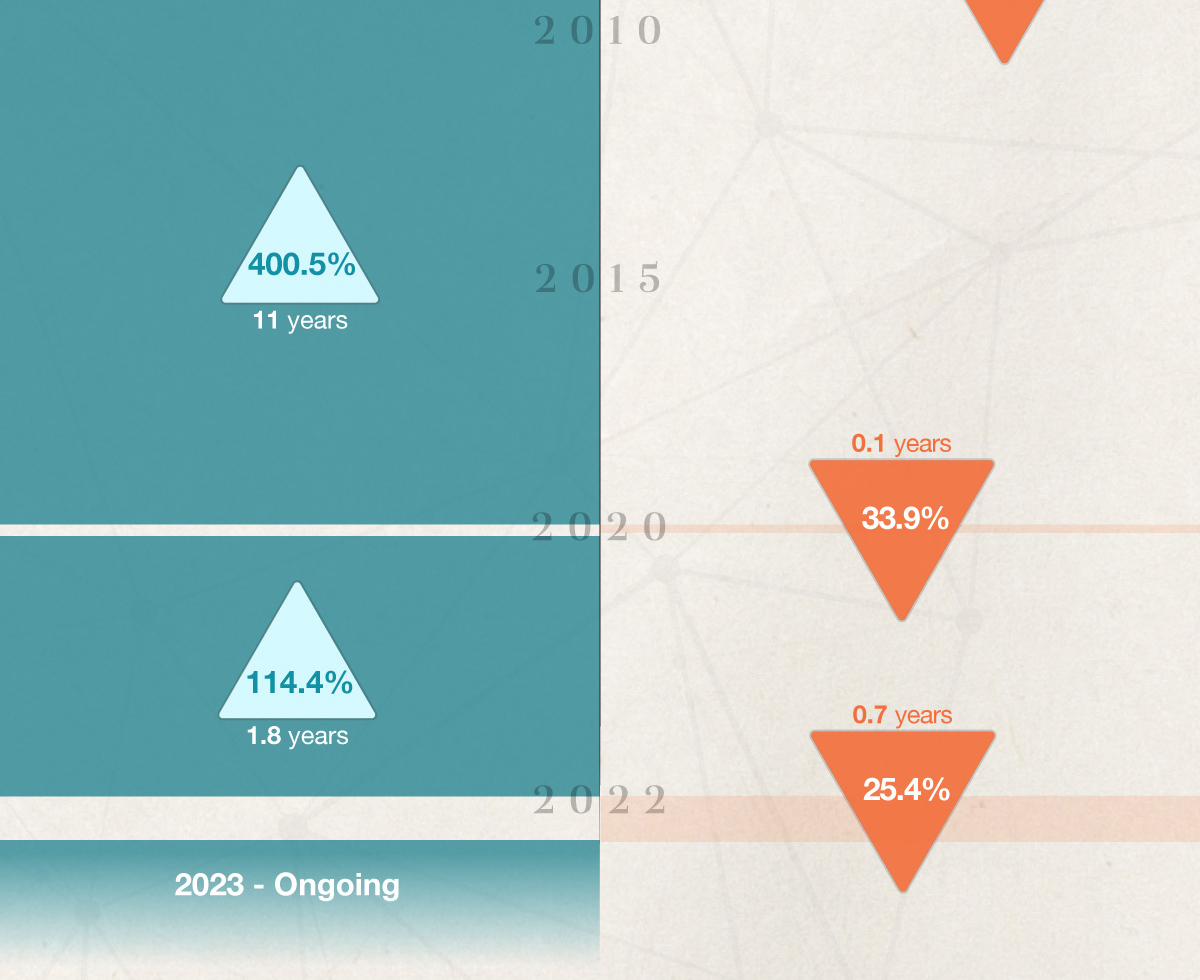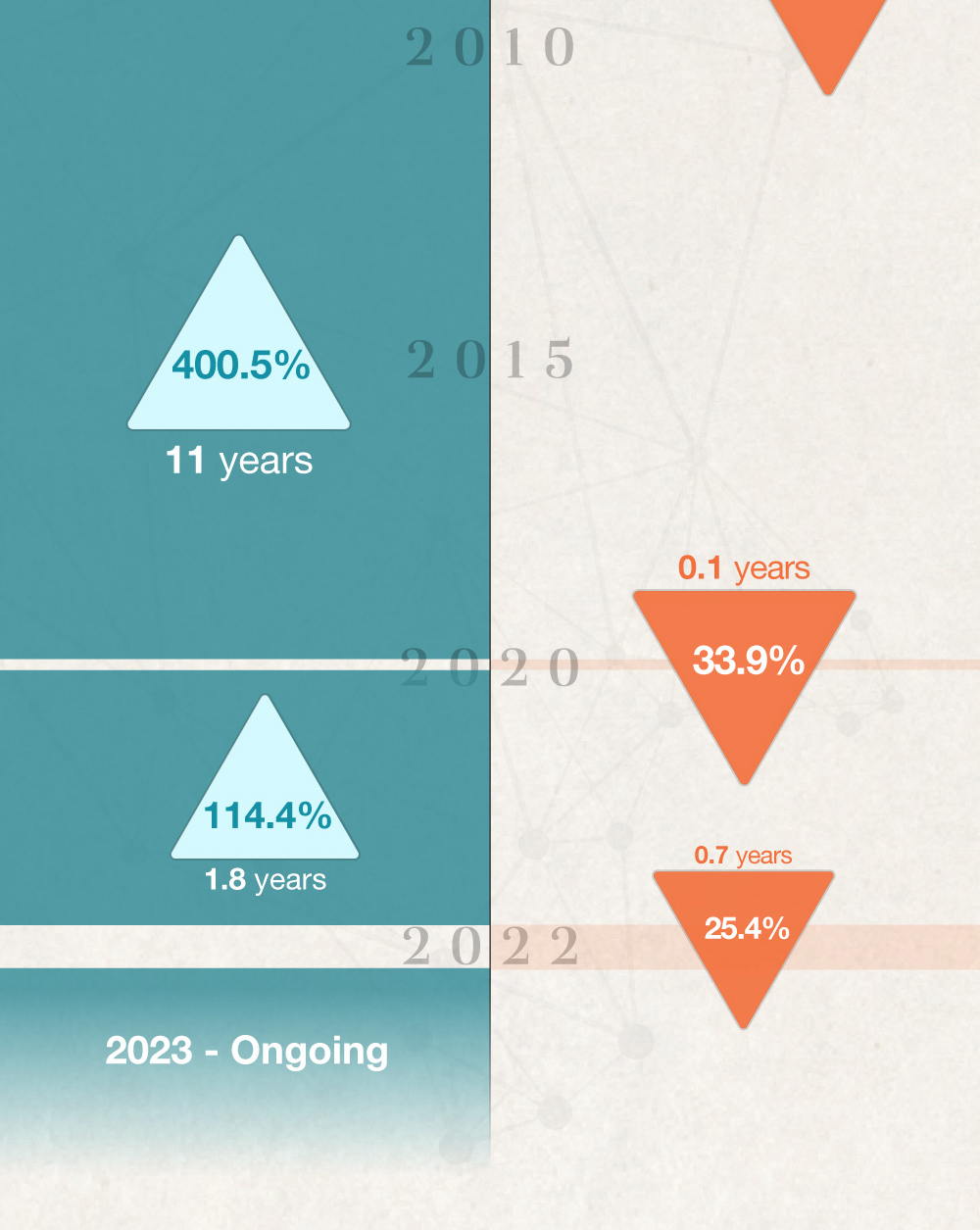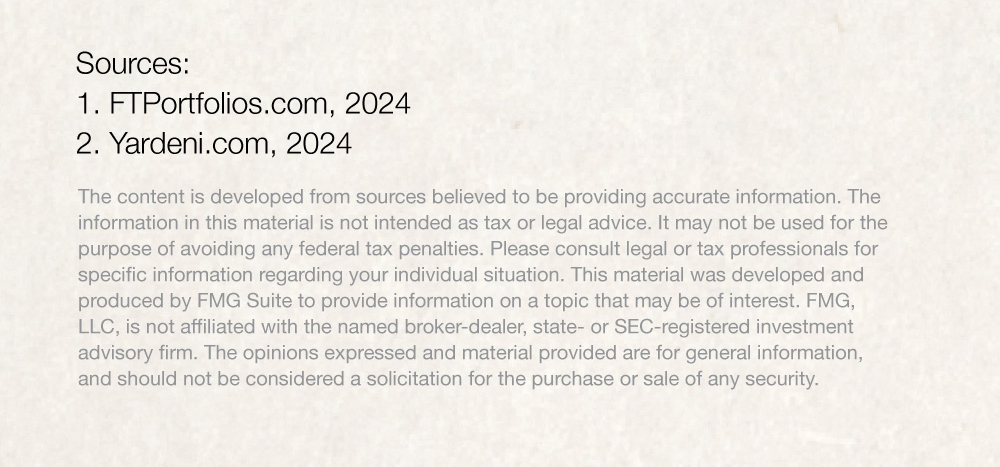 Related Content
Solve a mystery while learning how important your credit report is with this story-driven interactive.
Learn about the dangers of internet fraud with this highly educational and fun "pulp" comic.
"Cut spending." "Slash expenses." "Avoid shopping." The overwhelming advice about cutting expenses makes it sound downright unappealing. No wonder many of us haven't learned to be good financial managers.