The Three Keys to a Great Password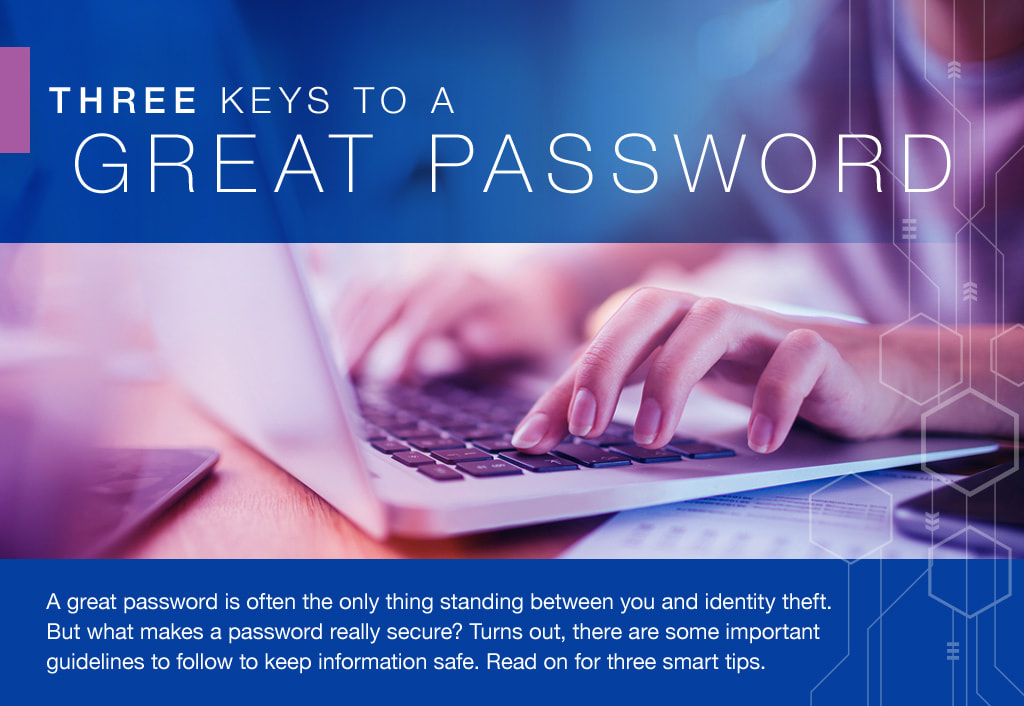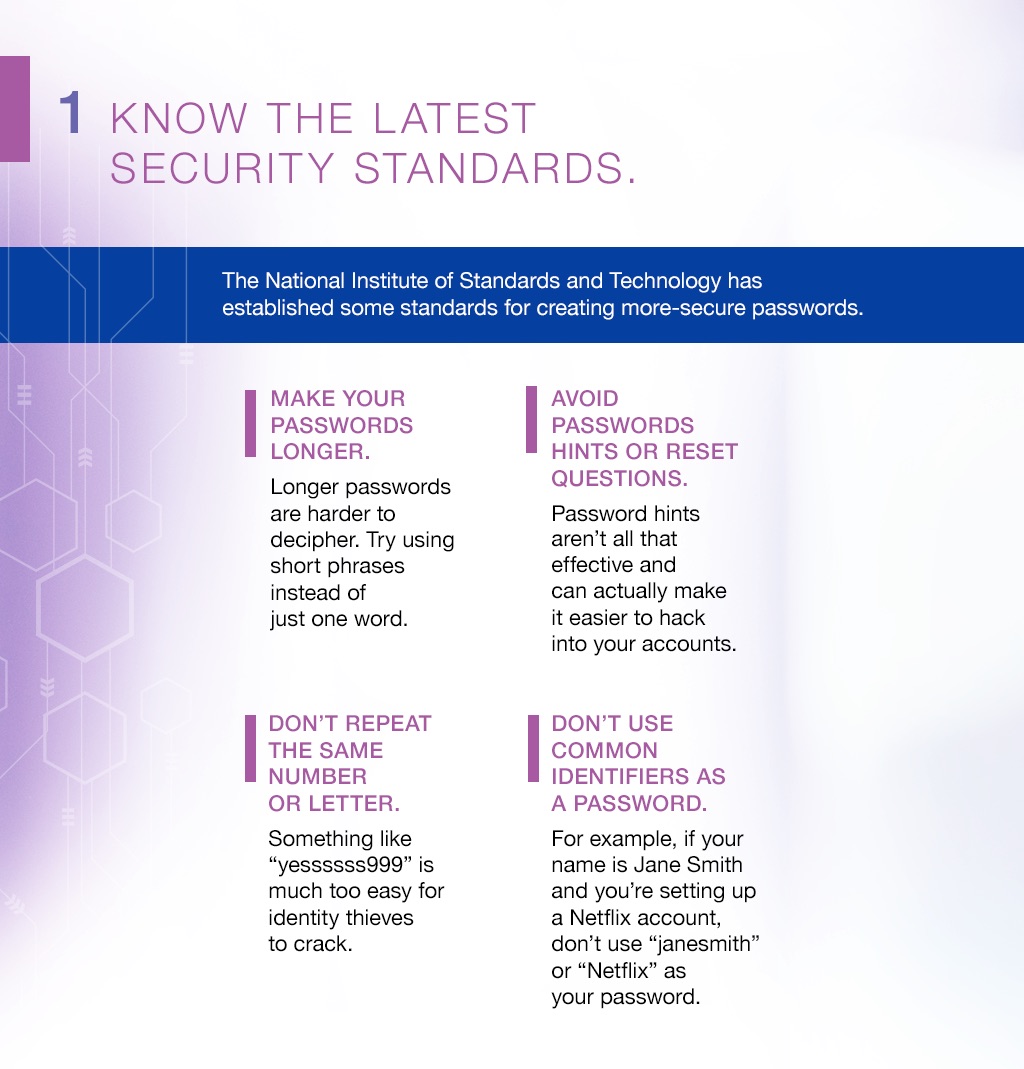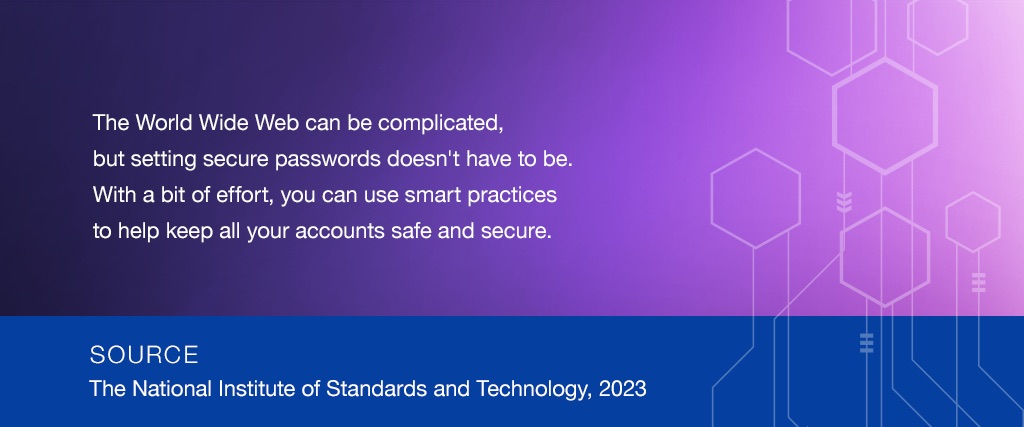 Related Content
Let's start getting your financial priorities and attitudes in sync with model behaviors.
Every business owner needs a plan to exit their business in a way that helps prepare them and the business.
When it comes to retirement, some people can quit working and fall immediately into good money habits that they've practiced for years.