Data Thieves from Outer Space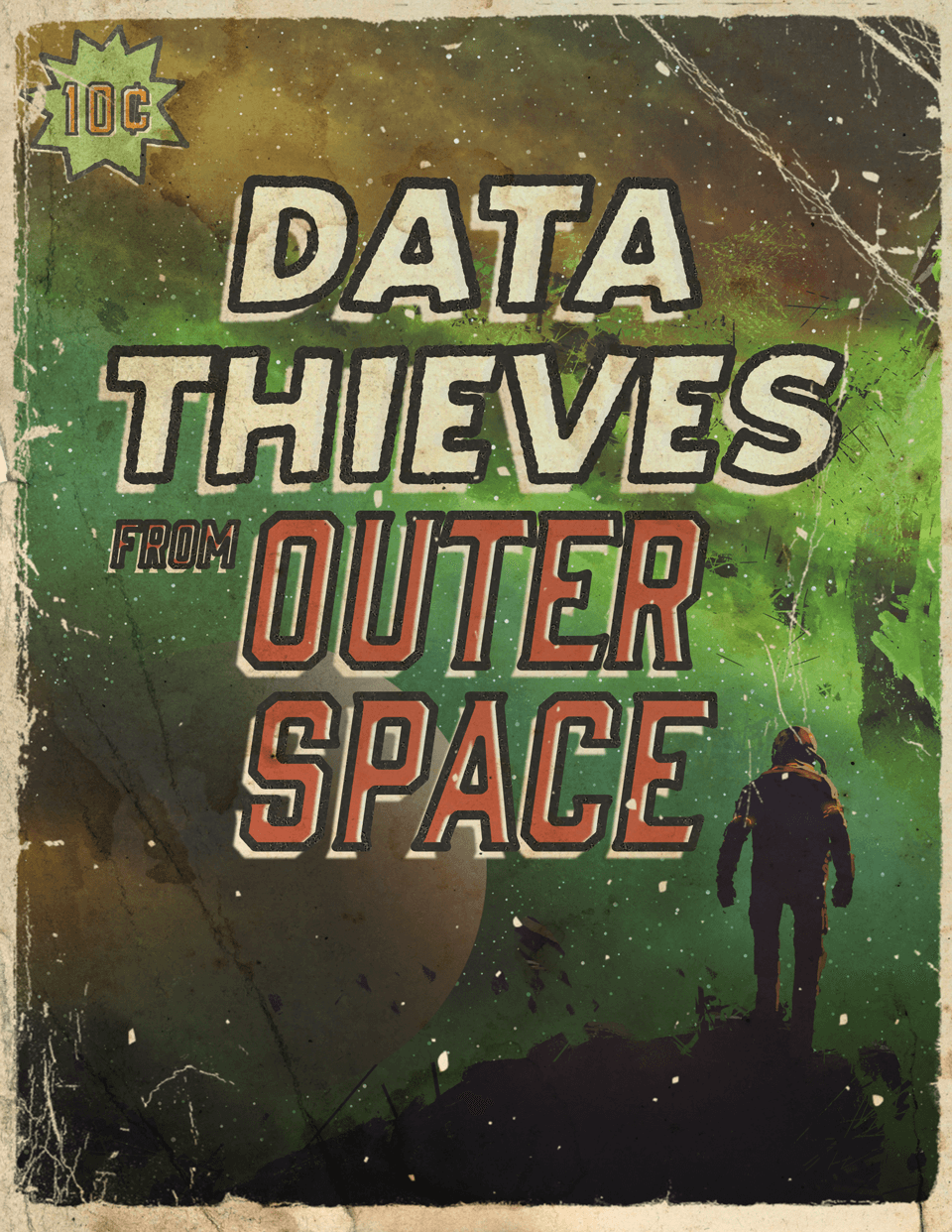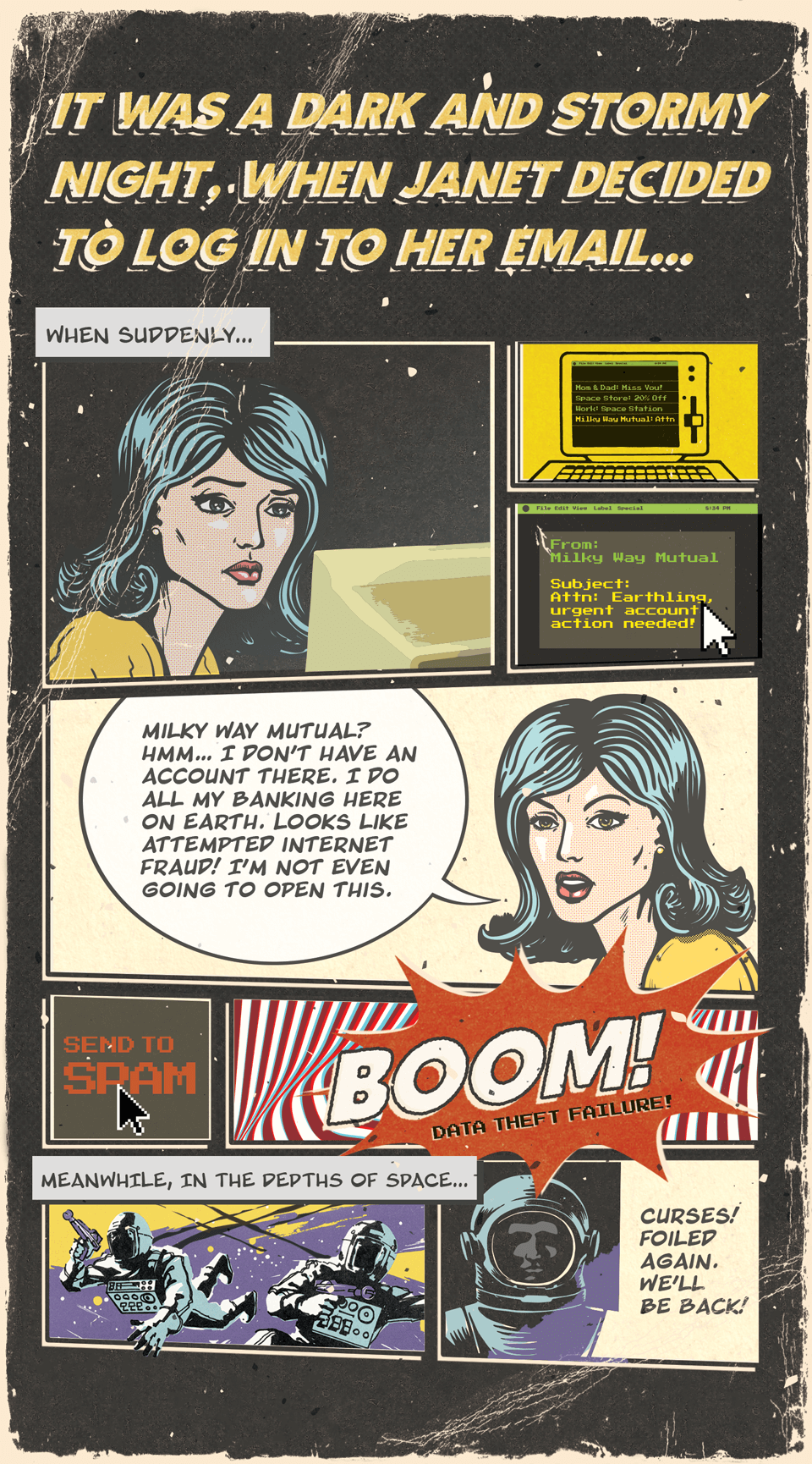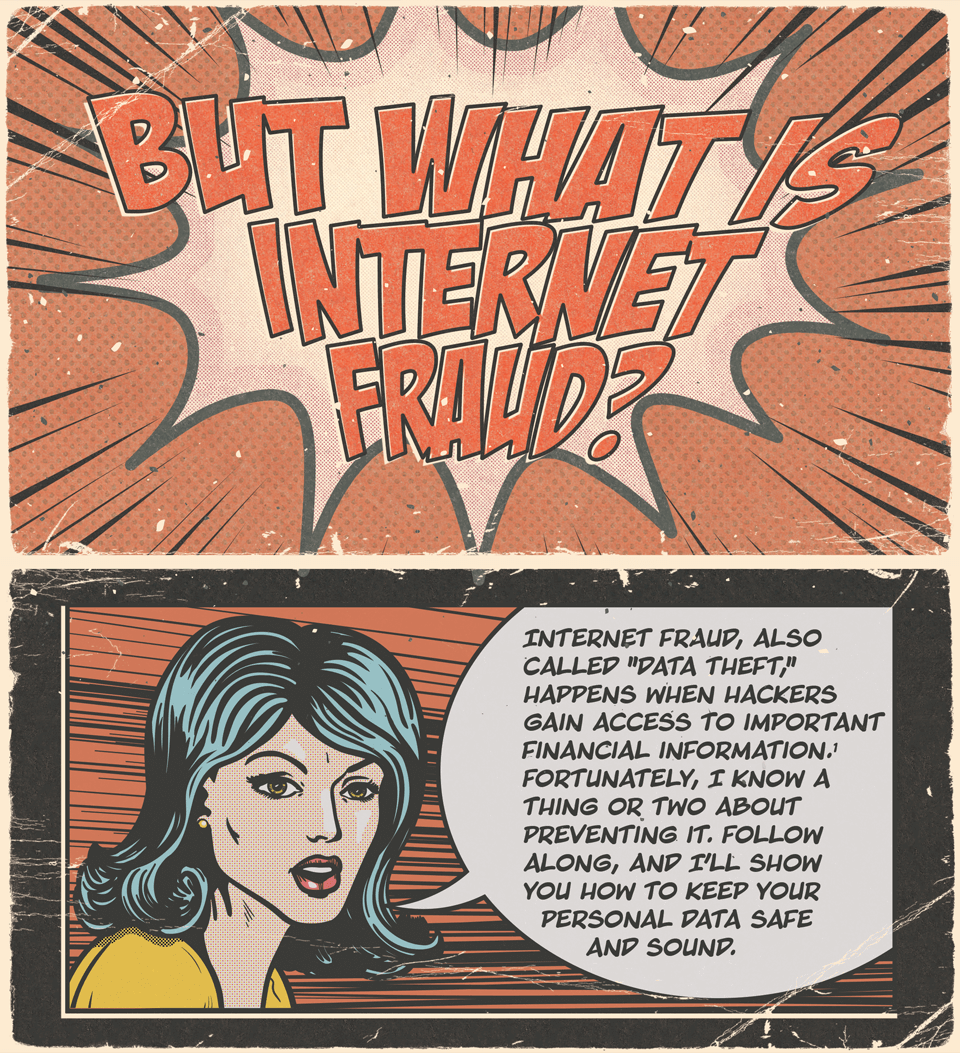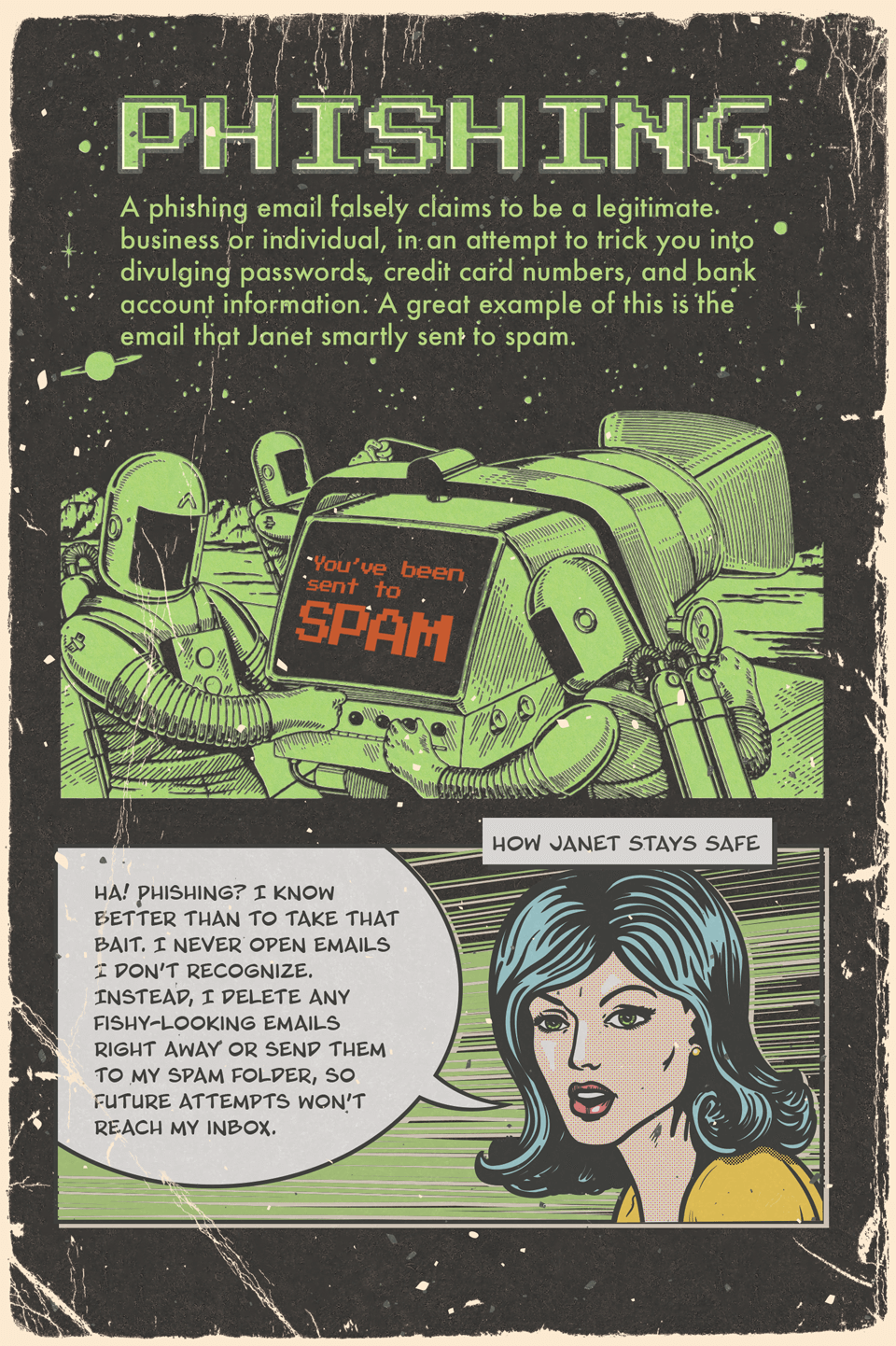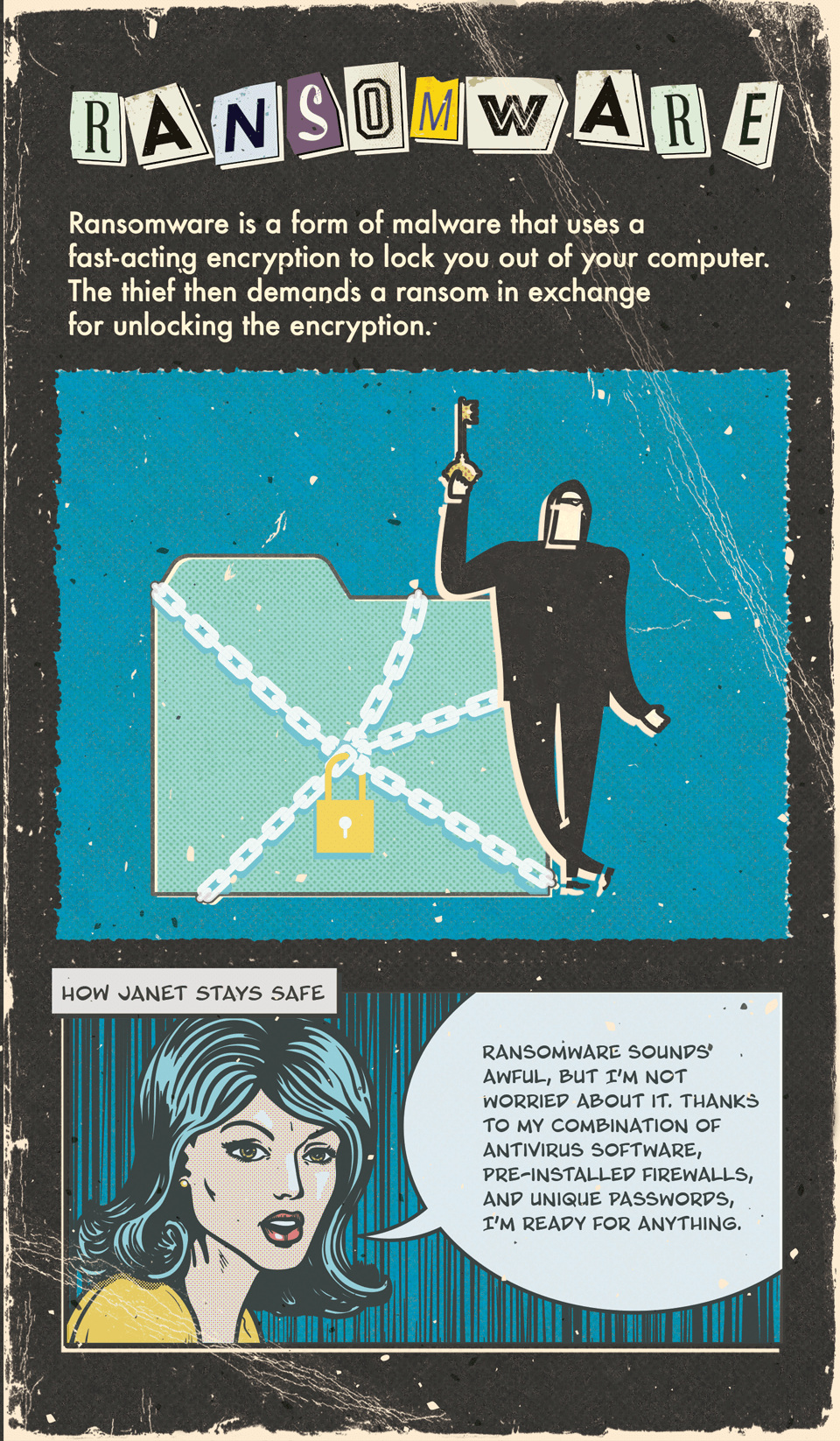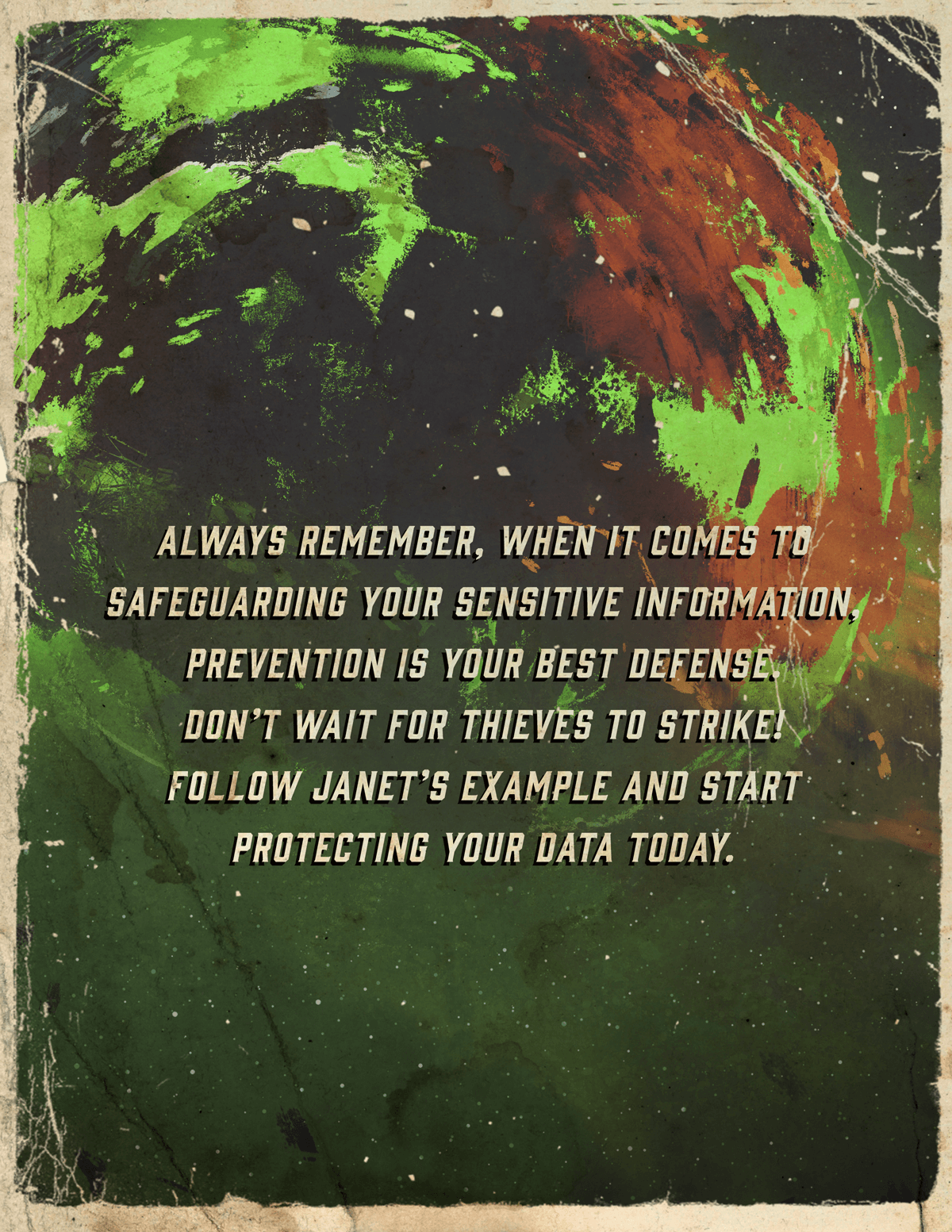 Related Content
How to help determine life insurance needs to provide for your family after you pass away.
Estimate how many months it may take to recover the out-of-pocket costs when buying a more efficient vehicle.
Learn how to maximize your tax and estate strategy as a married member of the LGBTQ+ community.