A Meal for All Generations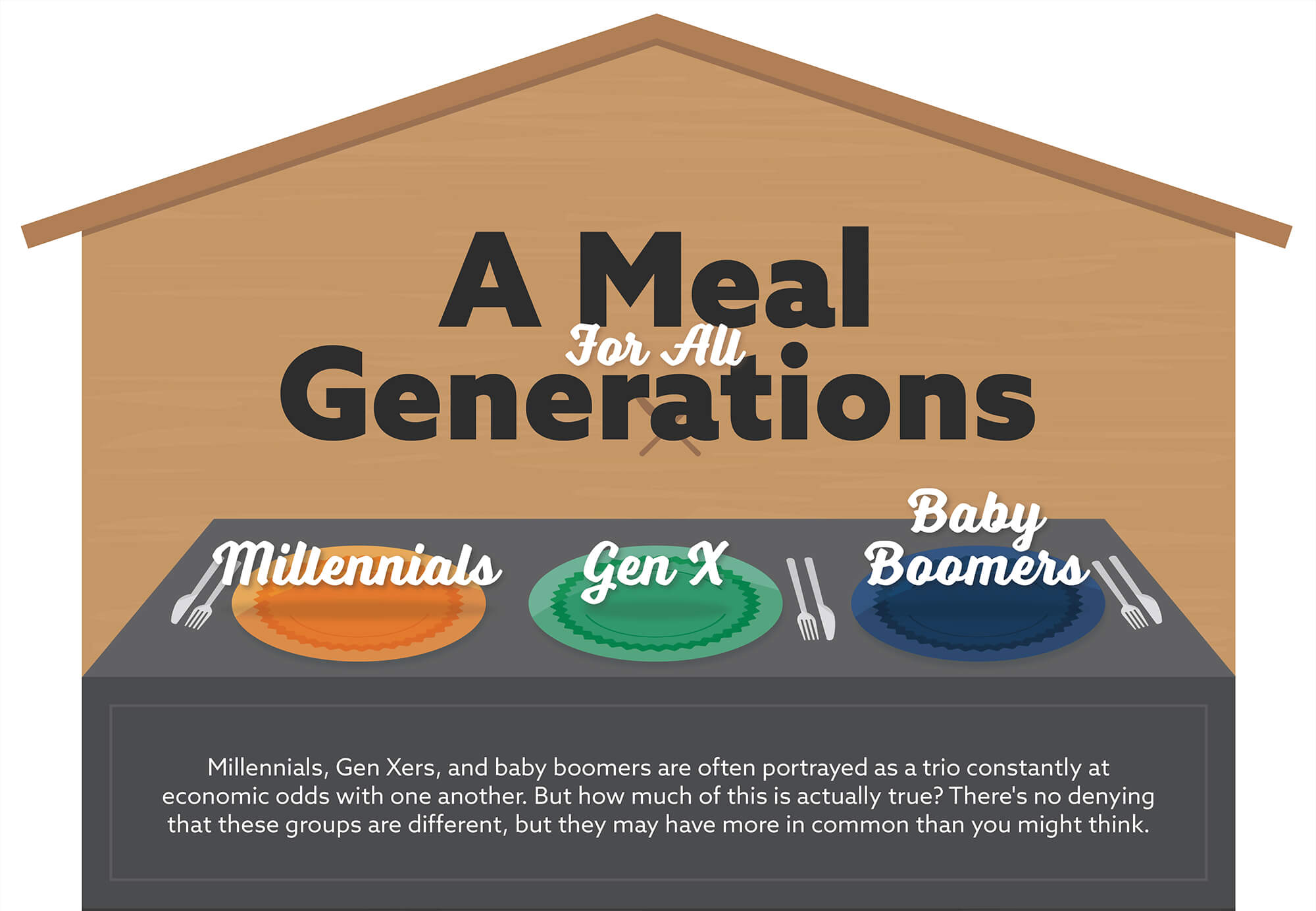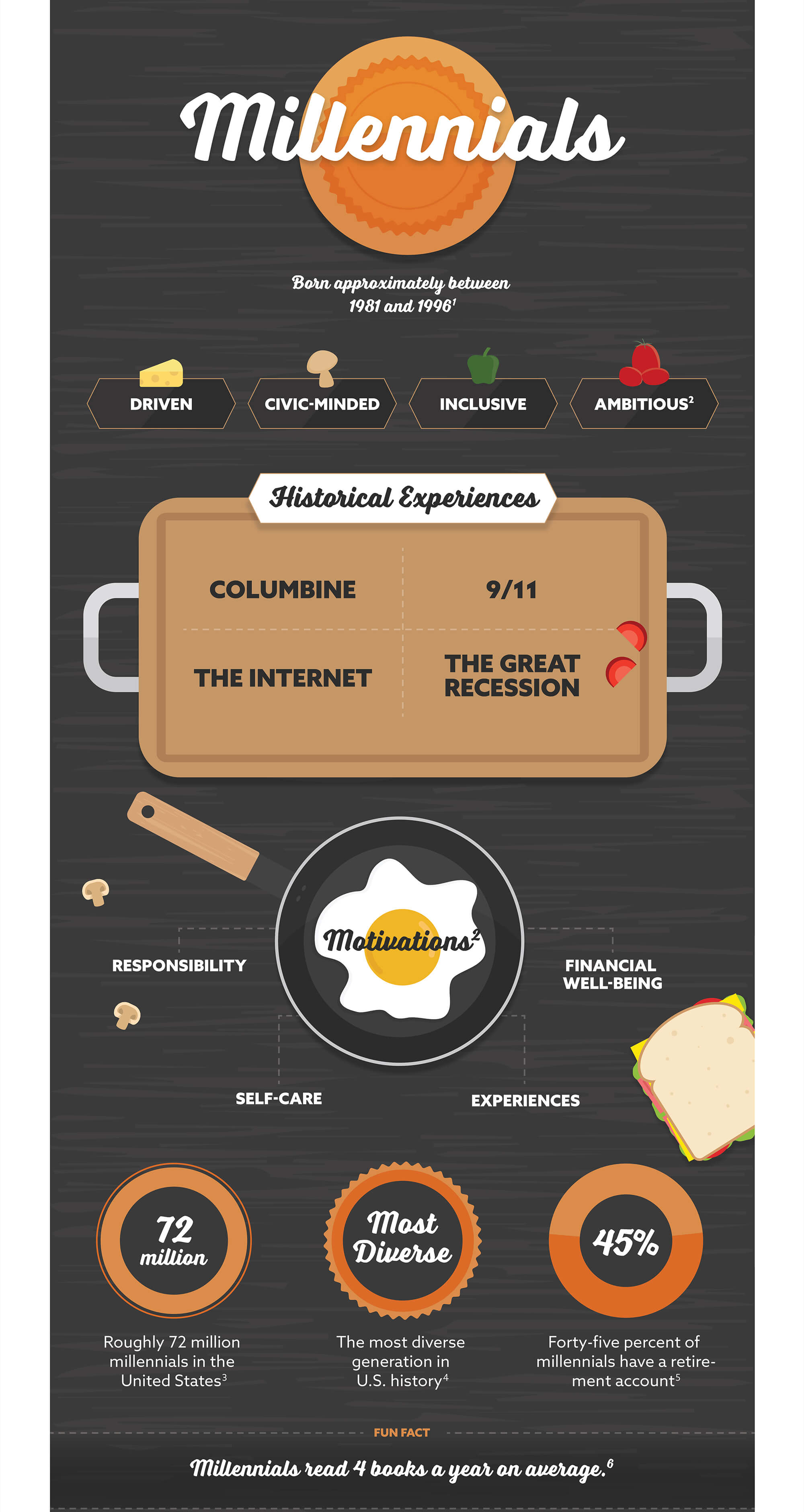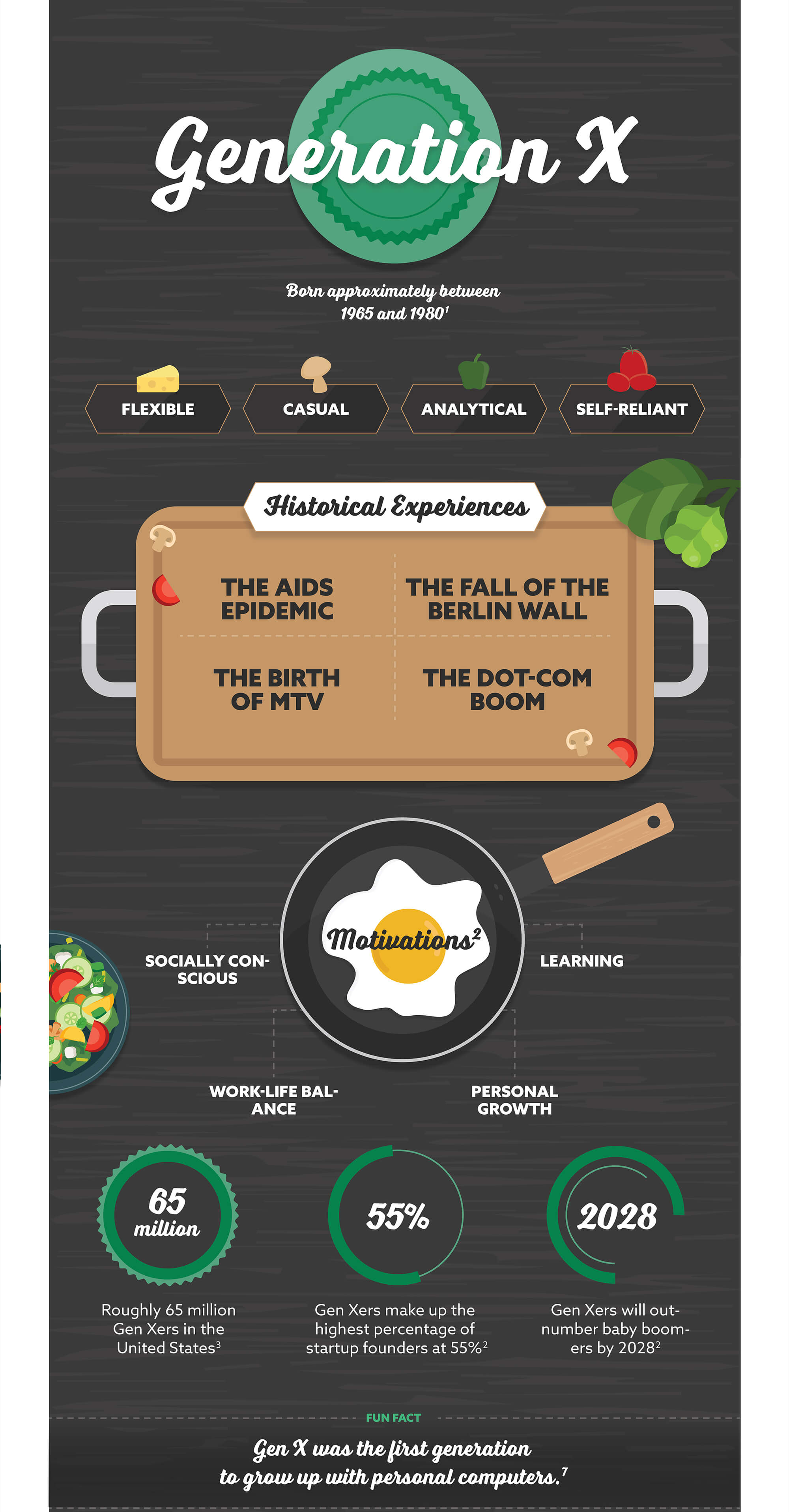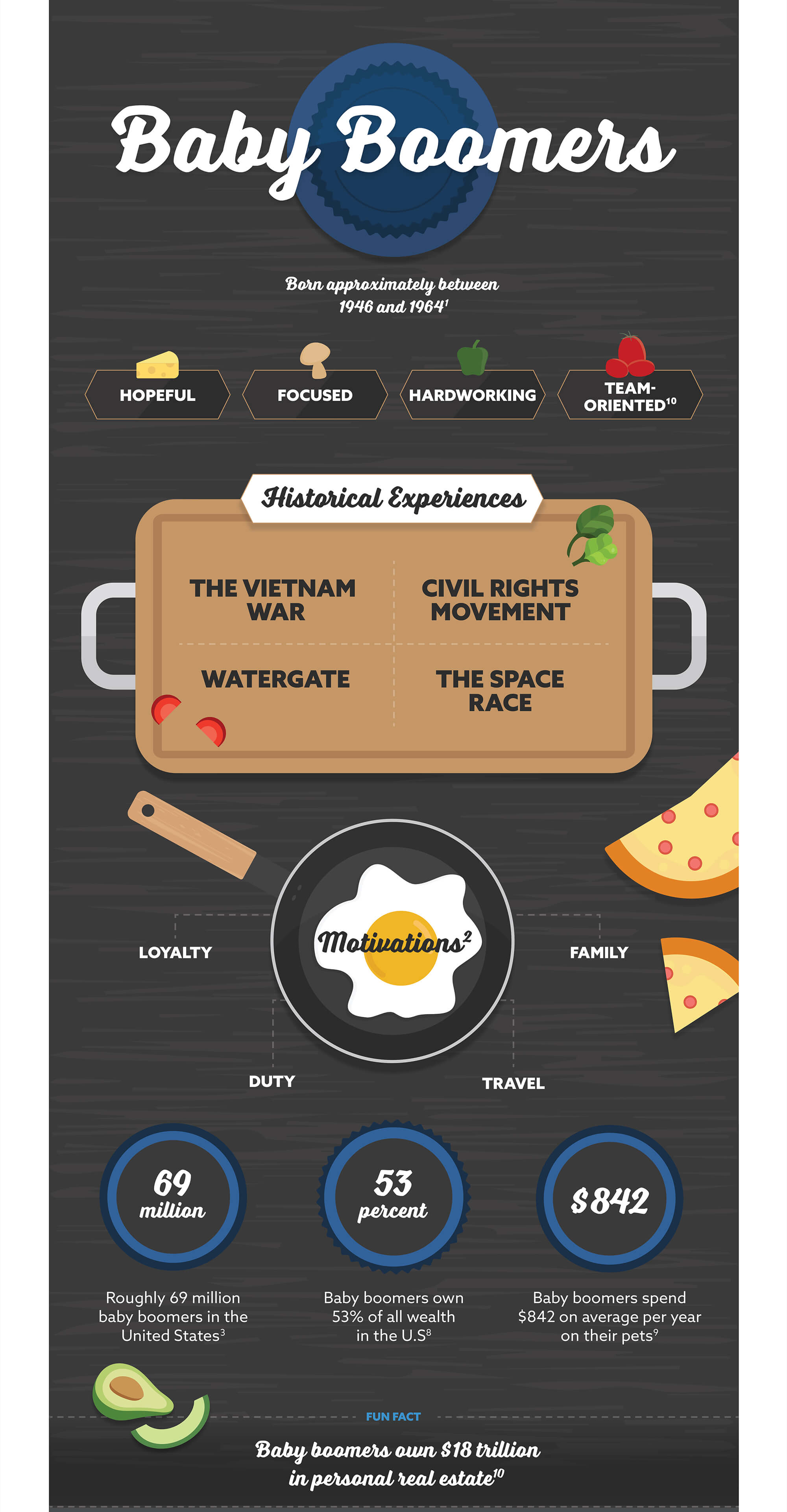 Related Content
Spark joy and become more confident by giving your finances the home organization treatment.
Using whole life to transfer wealth when it comes to paying estate taxes
There are two certainties in life: death and taxes, or so it's been said. While the thought of filing taxes may not fill you with delight, for many Americans, receiving a tax refund could be the mini financial windfall they need to get back on track with financial goals that may have gone awry during the year.